Independent Mental Capacity Advocacy Service (IMCA)
The Devon and Torbay IMCA Service provides independent safeguards for people who lack capacity to make certain decisions.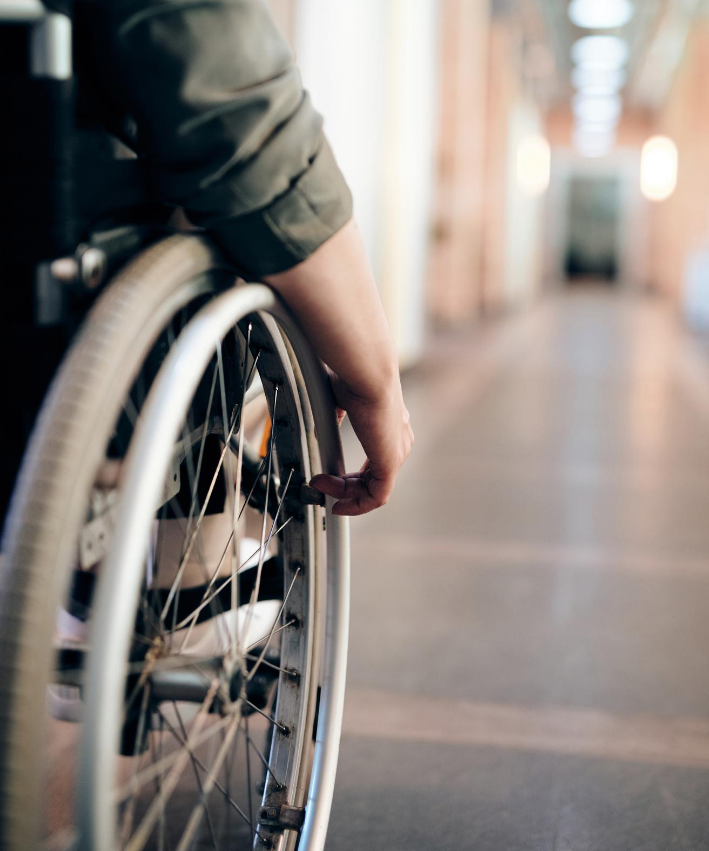 Making a referral
If you wish to refer a person living in Devon or Torbay to the service, please download a referral form.  A recent decision specific Mental Capacity Assessment should be completed and sent with your referral form.
If you are a Devon County Council employee please use the Mental Capacity Assessment form on Care First 6
If you are a Torbay Employee please use the Mental Capacity Assessment form on PARIS
Submissions can be emailed to imca.devon@nhs.net.
To contact the IMCA service, please call 0845 231 1900.
What the IMCA will do?
Where possible find out the person's wishes, feelings, values and beliefs
Represent the person's best interests
Support the person through the decision making process as an independent person
Safeguard the rights and entitlements of the person set out in the MCA, ensuring that the basic principles and the best interest checklist are being followed
Where necessary access copies of the person's Health and Social Care records (Section 35(6))
Where appropriate challenge the decision on behalf of a person
Where necessary seek a second medical opinion Submit a report, which the decision maker must take into account
Mental Capacity Act (MCA)
The Mental Capacity Act (MCA) makes provisions for an Independent Mental Capacity Advocate (IMCA) service. This service provides an independent safeguard to support vulnerable people who lack capacity to make important decisions and have no-one with whom it is appropriate to consult regarding those decisions.
The Act places an obligation on Local Authorities and/or NHS bodies to instruct and consult an IMCA when making a decision for a person who lacks capacity regarding the following decisions:
Serious Medical Treatment (Section 37)
When the Local Authority is proposing to arrange accommodation for someone for longer than 8 weeks (Section 38)
When the NHS body is proposing to arrange accommodation for someone for longer than 28 days (Section 39)
The Act gives powers to Local Authorities to extend the functions of an IMCA service and may instruct an IMCA in cases of:
Care Reviews (where accommodation is being reviewed)
Safeguarding of Adults cases (the criteria of friends and family does not apply in Safeguarding cases)
Supporting people through the Deprivation of Liberty Safeguards (DoLS) assessment process and for the duration of a DoLS Standard Authorisation
You may also be interested in: